today is our last day in queensland, australia.
we're going to spend it at noosa beach...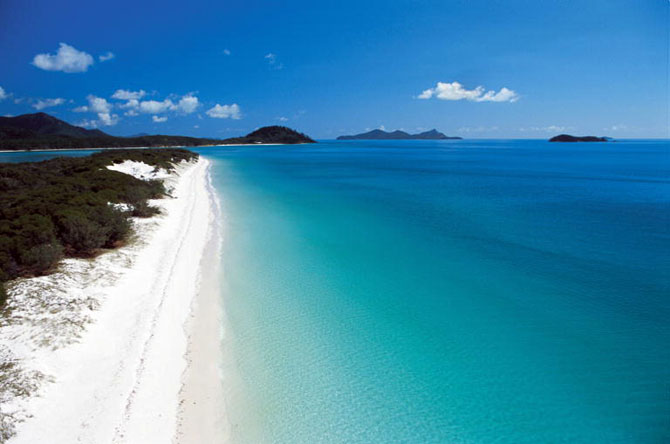 then it's back to the real world.
on our way home we get to travel through time.
we get home earlier in the morning on sunday than when we left!
this trip reminded me of the importance of taking time for myself...
although i have SO much to do when i get home!
will share lots of pics of our trip (and my new aussie nephew!) when i get a chance.